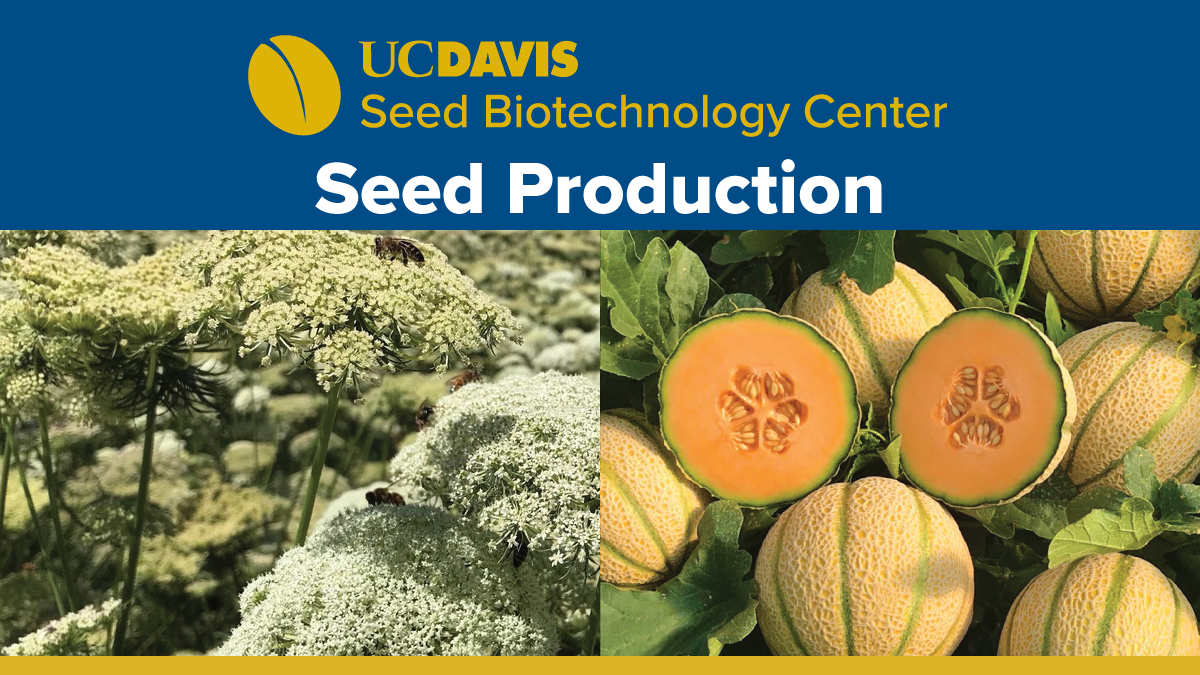 A team of widely respected instructors, including Mike Pereira and John Snelling from the seed industry along with industry veteran Jovan Djordjevic and Kent Bradford from the UC Davis Seed Biotechnology Center, will be back to teach this course. In addition, several seed production professionals from both UC Davis and the industry will participate as guest presenters to add their insights on specific topics.
Targeted participants include seed production professionals and others who would benefit by knowing more about how to grow, manage and process crops for seed, and attain and enhance seed quality. Participant interactions are fostered and reinforced by break-out group discussions addressing the key topics presented. 
This course is designed to enhance participants' knowledge of the underlying biology of seed production and the key roles of bees and other insect pollinators, how to manage seed crops from agronomic, quality control, and genetic integrity standpoints, and how to meet new challenges through seed production research.
The course includes wet-seeded vegetable crops (cucurbits, tomatoes, and peppers), dry-seeded vegetable crops (brassicas, carrots, onions,), and major agronomic crops (canola, and corn). Attention is also given to organic seed production.
The course format is designed to work through the biology of seed production, the basics of seed production, and then specific applications to the crops of interest. 
Dates for 2024 Will Be Announced Soon
8:00 a.m. - 5:30 p.m. Pacific time zone (PST)
3.5 days of in-person instruction
Early Registration: $ (COMING SOON)
Regular Registration: $ (COMING SOON)


Available Discounts:
25% off - Faculty (from regular registration)
50% off -  Current Grad students/Postdocs (from regular registration)
Contact us for more information about your discount.

Hotel accomodation recommendations
(be sure to click the links below as the discount has been built into the URL)
Hyatt Place - COMING SOON
Aggie Inn - COMING SOON
*please note, room blocks are first come first serve and are expected to sell out, so booking early is recommended
Course Location:
(COMING SOON)
COURSE CURRICULUM & INSTRUCTORS BELOW ARE FROM 2023 AND ARE SUBJECT TO CHANGE FOR THE 2024 COURSE:
Course Curriculum:
• Flowering and pollination
• Hybrid seed production
• Genetic purity
• Production factors influencing seed quality
• Specific practices for each crop (vegetables, corn, canola)
• Harvesting
• Conditioning
• Enhancement
• Storage
Guest Presenters:
Ron Amarel - Owner, R&L Consulting
Tye Anderson - Head of Global Seed Production, SSV, Syngenta
Patty Buskirk - Managing Partner, Seeds by Design/Terra Organics
Lindsey du Toit - Professor/Extension Specialist, Washington State University
Rale Gjuric - Head of Canada Seed R&D, Farmer's Business Network
Dave Mardesich - USA Production Manager, Sakata America
Elina Nino - Cooperative Extension Specialist, UC Davis
Jim Schweigert - President, Gro Alliance LLC
Core Instructors:
This course is taught by experts from both industry and academia. This is a great chance to interact with experts in the field.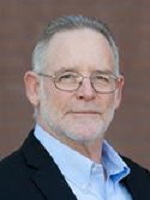 Mike Pereira, Principal Consultant, Granum Services, LLC, has 42 years of experience in seed production, the majority of which was focused on vegetable seed production, but also more recent experience in biofuels and stevia seed production. Mike has extensive experience in leading global seed production organizations and establishing new production areas around the world. In biofuels, he established the first hybrid seed system for Miscanthus, an ethanol feedstock, and directed hybrid seed production and plantation research of Jatropha, a diesel and jet fuel feedstock. Currently, Mike consults in seeds and alternative crops through his company, Granum Services, LLC.  He also is Chief Agronomist for Finistere Ventures, a leading venture capital company in agricultural technology, and is the lead instructor for three short courses for seed professionals through the Seed Biotechnology Center of UC Davis, Seed Business 101 – Horticulture, Seed Production, and Seed Biology, Quality and Pathology.
---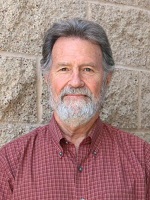 Kent J. Bradford, Professor Emeritus, Department of Plant Sciences and the founding Director of the Seed Biotechnology Center, University of California, Davis, CA, USA. His research focused on the development, expression, and maintenance of seed quality and plant developmental and growth regulation. He taught university and extension courses on plant physiology, seed biology, biotechnology, ethics, and philosophy of science. Kent received B.S. and M.S. degrees in Biochemistry and Horticulture from Michigan State University and received his Ph.D. in Plant Physiology from UC Davis in 1981.
---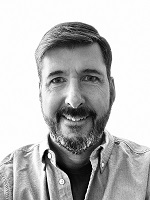 John Snelling, founder, and general manager of Rogue Seed.  34 years of experience with vegetable and forage seeds in the Pacific Northwest, California, and globally.  His experience at Rogers Seed, Seminis Vegetable Seeds, and Nunhems Vegetable Seeds focused on operations supply and strategic business management.  He has held diverse roles, from Fieldman to Regional QA Director, Global Production Lead, and Global Head of Seed Supply.  He has worked with many species of seed crops, including onion, carrot, lettuce, spinach, peas, beans, sweet corn, alfalfa, and other minor vegetable and forage crops.  John is the past chair of the ASTA Seed Treatment and Environmental committee and also served on the ISF committee of the same name.  John received his B.S. degree in Botany from UC Davis and his M.S. degree in Seed Production and Technology from Oregon State.
---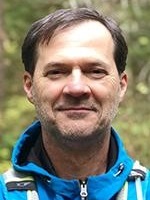 Jovan Djordjevic, Director of Education, Seed Biotechnology Center, UC Davis. Jovan is a seed executive with over 25 years of experience in the field crops and vegetable seed industries. His career began in France in 1996, as a corn breeder for Cargill Seeds (later Monsanto). Jovan continued in Canada as the Canola Breeding Lead for Monsanto, then in California as the R&D Team lead for Bayer/BASF. Throughout his prolific career, he has been a part of over 200 releases of hybrid varieties of corn, canola, tomato, pepper, sweet corn, watermelon, melon, cucumber, onions, carrots, and leek. He is looking forward, together with the SBC team of instructors, to imparting his experiences to future generations of plant breeders and other seed industry professionals.
---
Questions? Contact Jeffrey Robinson at jerobinson@ucdavis.edu